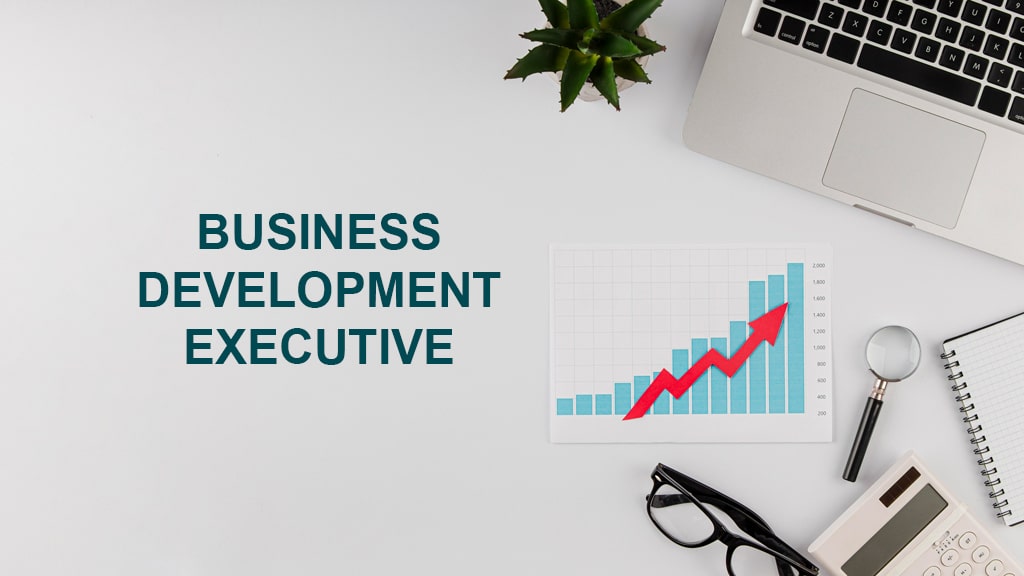 Job Description for Business Development Executive
Responsible for the test and measurement business in the assigned territory
Formulate and implement market segment & territory sales plan to achieve the growth target
Drive action plan to develop new market and penetrate new account
Establish strategic partnerships with government organizations, banking systems, financial intermediaries
Coordinate with business unit and marketing team in new product launch and pursue opportunities in emerging technologies
Drive continuous improvement in the selling process like planning, forecasting and productivity
Collecting and analysing information of competitor
Arranging and completing files of new customer, records of communication with customer, jod conclusion and work plan
Actively search for new potential customer via various marketing channels
Closes new business deals by coordinating requirements; developing and negotiating contracts; integrating contract requirements with business operation
Updates job knowledge by participating in educational opportunities; reading professional publications; maintaining personal networks; participating in professional organizations
Requirements
Assertive, challenging and resilient to set backs
Optimistic, self-confident with a competitive nature
Ability to understand customers and articulate their needs
Ability to network, influence and persuade
Ability to work actively and self-discipline
Confident and effective communicator
Smart, energetic and perceptive
Study abroad in Europe is a plus
Worked for bank is a plus
Speak another language beside English is a plus
LGBT is a plus
Working hour
Monday to Friday from 8:30Am to 6:00PM
Flexible hours due to condition of work
Contact Information
Ms. Diep Thi Huynh Truc (Boonie)
Add: Zen Plaza, 54 – 56 Nguyen Trai Street, District 1, HCM
Email: info@casaseguro.asia
Tel: 0813 830 099
Why should you work with us?
We will make you become a star after training and working with us.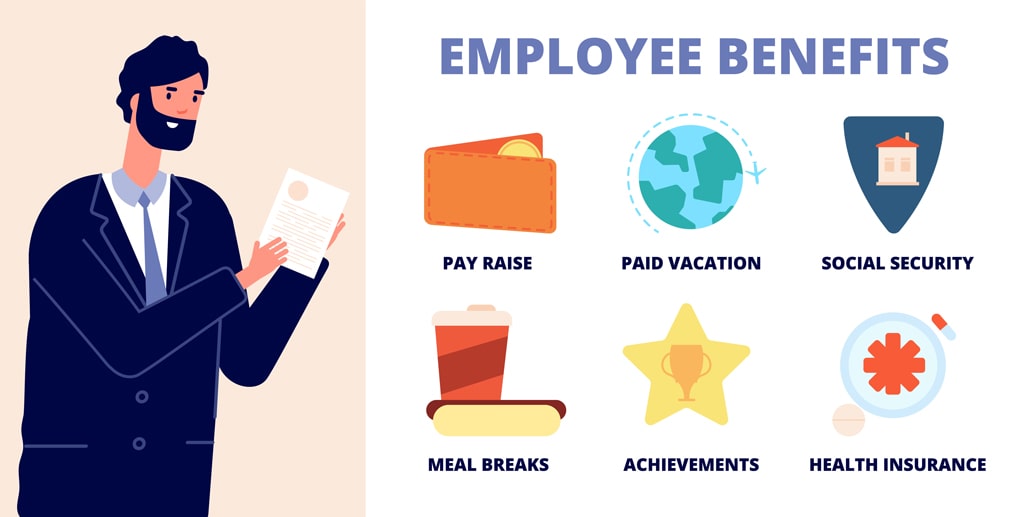 About Casa Seguro
Casa Seguro empowers individuals and families to become Global Citizens by investing in second residency and citizenship around the world. This is accomplished through a bespoke service experience, which simplifies complexity and is supported and sustained by long-term relationships.
As a global financial advisory firm specializing in investor programs for residence and citizenship, Casa Seguro plays a critical role in empowering governments, consultants, legal and financial professionals, and investors to meet their goals efficiently, effectively and responsibly.
Casa Seguro has been licensed to be Exclusive Partner of Mercan Group for distributing Mercan Group's investment and recruitment products to VietNam Banking System.
Mercan Group is one of the largest and most successful professional immigration consulting companies, established in 1989 in Canada. The Mercan Group of companies consists of five companies, each specializing in sectors of immigration, investment, education and foreign worker recruitment.
Our Mission
Becoming an associate with client in BUILDING a safe and solid "Second Home" and enjoy outstanding experience.
Creating privilege on Freedom of residence, Improving future life Strenghthening a safe and solid "Second Home".
Our Vision
Leading in immigration investment industry in 2025 and Becoming a secure choice for investors.